CONSULTING
Partners driven by experience in the most relevant ministry strategies and corporate best practices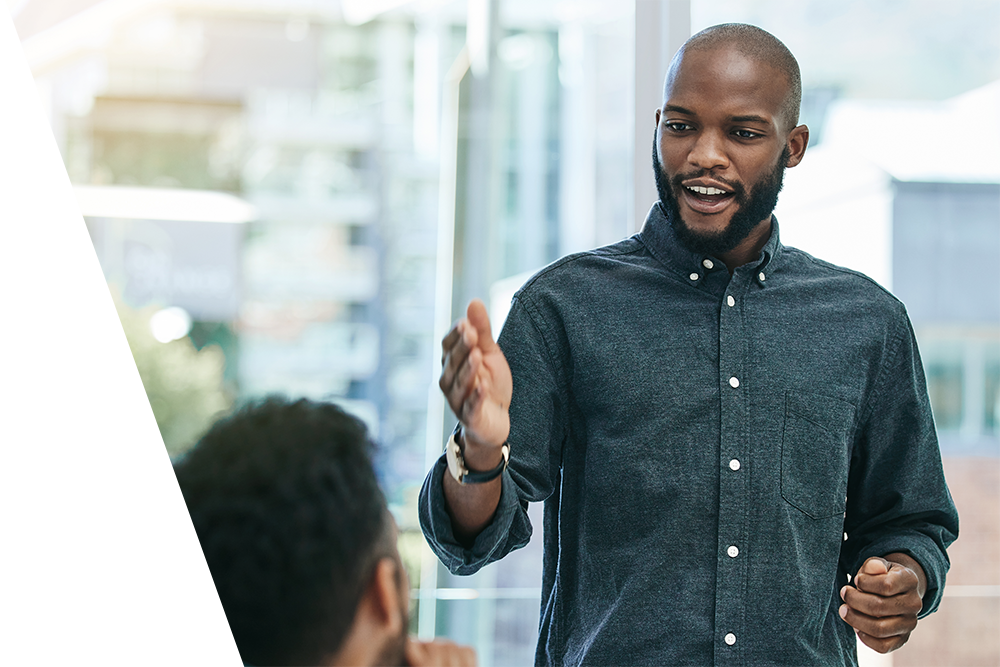 Impactful Leadership
Our coaches have been in executive positions at some of the most influential churches in the country, and bring years of experience and expertise to the table. These leaders are committed to your success, and ask tough questions, help you strive for clarity, challenge assumptions, and every now and then even offer some advice.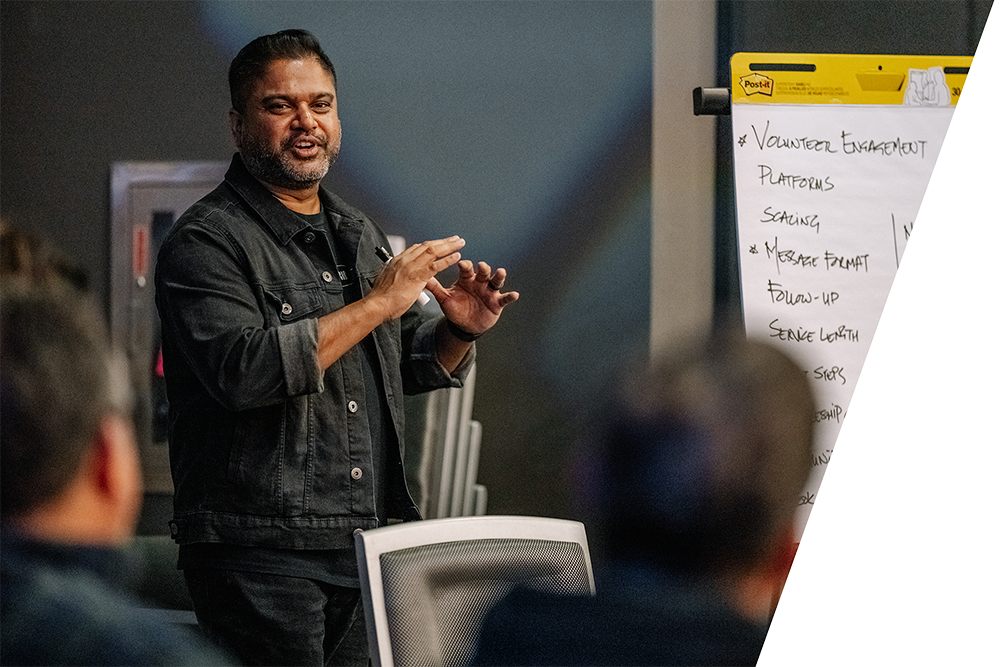 Professional Growth
Development happens best with a coach who will help you set goals, provide you honest and objective feedback, and lead you through creating an attainable and actionable strategic growth plan tailored for maximum impact. We provide flexibility. Our coaching services are built around your schedule, workload, and objectives.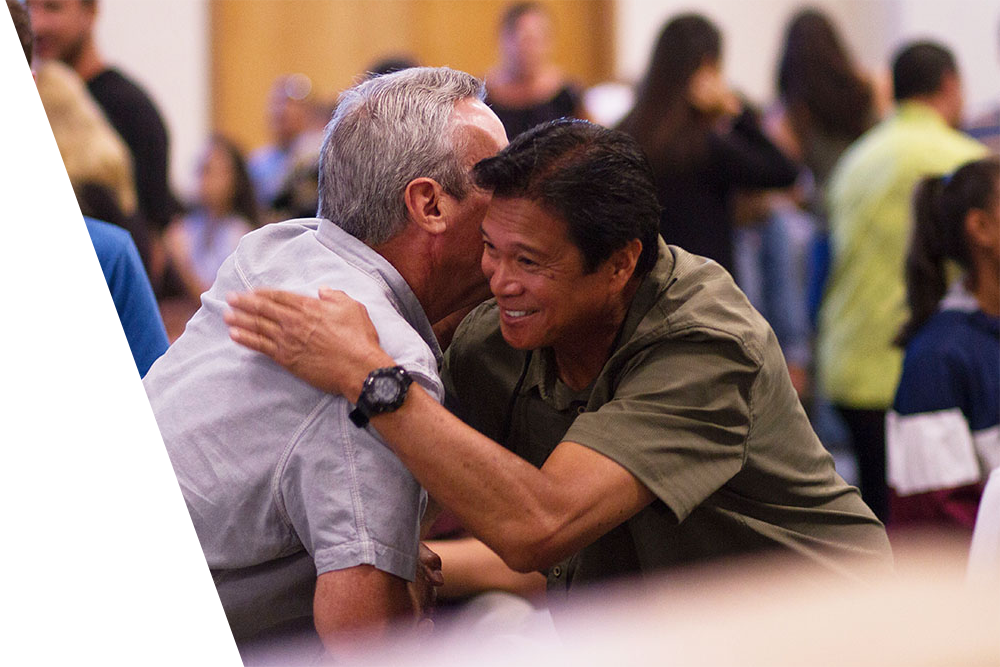 Lasting Results
Our desire is for you to accelerate your leadership development so that you can have healthier and more productive teams, a bigger impact for the Kingdom, a more balanced schedule, and the borrowed experience of someone who has successfully navigated these roads before.