THE FIRST STEP TO BUILDING THE CHURCH OF THE FUTURE IS GAINING CLARITY NOW.
Take your first free step today by connecting with a team member for a 30-minute coaching session.
SCHEDULE NOW
During your free 30-minute coaching session, our coaches will connect with you to learn more about your church, your preferred future, and your current reality, followed by recommendations and feedback on how to move forward.
Our team is committed to equipping executive leaders like you with the solutions you need to build the Church of the Future.
The Executive Leadership Solutions team are leaders from some of the most innovative churches in America. Together, they offer a breadth of experience in ministry strategies and corporate best practices, specializing in digital engagement, organizational leadership, strategy, pastoral/executive succession, and more.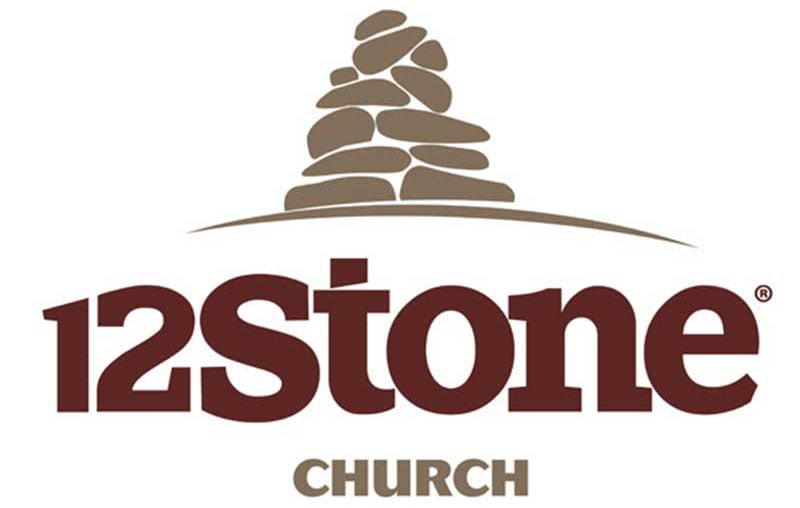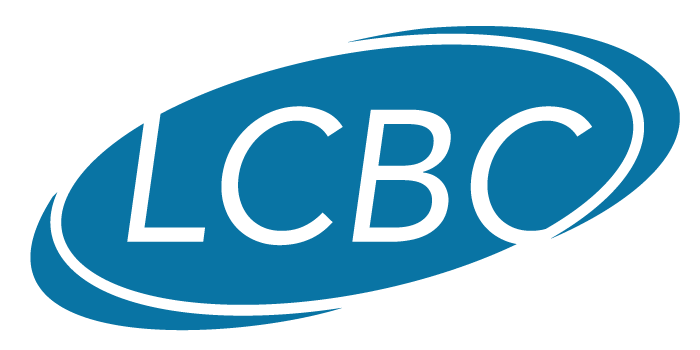 HERE'S WHAT CHURCH LEADERS ARE SAYING ...