EXECUTIVE LEADERSHIP SOLUTIONS
REGIONAL SUMMIT: CINCINNATI
REGIONAL SUMMIT: CINCINNATI
Engagement in the Digital Landscape
Join 30 executive leaders from larger churches, along with exclusive access to some of the best thought leaders in ministry and business, to dive into the most pressing topics around engagement in the growing digital landscape:
How do we use the digital platform to reach people far from God?
How do we maximize a both/and strategy for evangelism and discipleship?
How can we use the digital platform to increase in-person engagement?
How do we organize our staff, budget, and volunteers to maximize effectiveness and relevance?
How do we move into a new future of multisite, church mergers, and microsites?
This event is for church executive leaders and leadership teams who are looking to learn from top executive leaders in the space and alongside other church leadership.
The Cincinnati Regional Summit has been curated intentionally around connection and innovation. We not only want you to learn from the best thought leaders, but also to have a chance to work through ideas with peers from similar sized churches.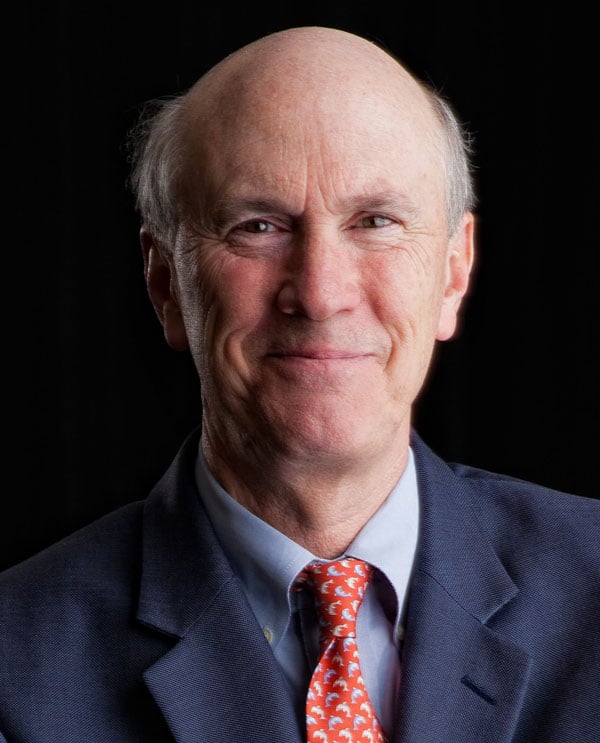 Frank is known as a leader responsible for transforming the brick and mortar retail model through the digital platform. He served as Chairman and CEO of The Home Depot from January 2007 through November 2014, and then as chairman through January 2015. Frank joined The Home Depot in 2002 as Executive Vice President, Business Development and Corporate Operations. Frank previously served as deputy secretary for the U.S. Department of Energy. Prior to that, he served in a variety of executive roles at General Electric, including Senior Vice President, Corporate Business Development. Frank serves on the board of directors for the Georgia Aquarium, Procter & Gamble, Macy's and is currently serving as chairman of the Delta Air Lines board.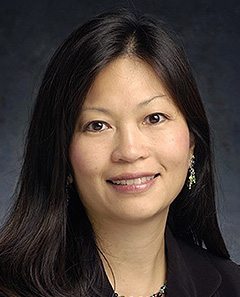 Speaker
Vivienne Bechtold
Vivienne is a co-founder for Crossroads Church in Cincinnati, Ohio (www.crossroads.net) and after spending 25+ years as a Marketing expert in corporate America, she came on staff and joined the Leadership Team for her church. She is Director of ReachOut and the Studio which is an internal agency that includes Marketing, Design, Analytics/Research, Digital Products) and Leadership Development. Vivienne is an American-born Chinese, married 30 years to Jim Bechtold, and mother of three adult children.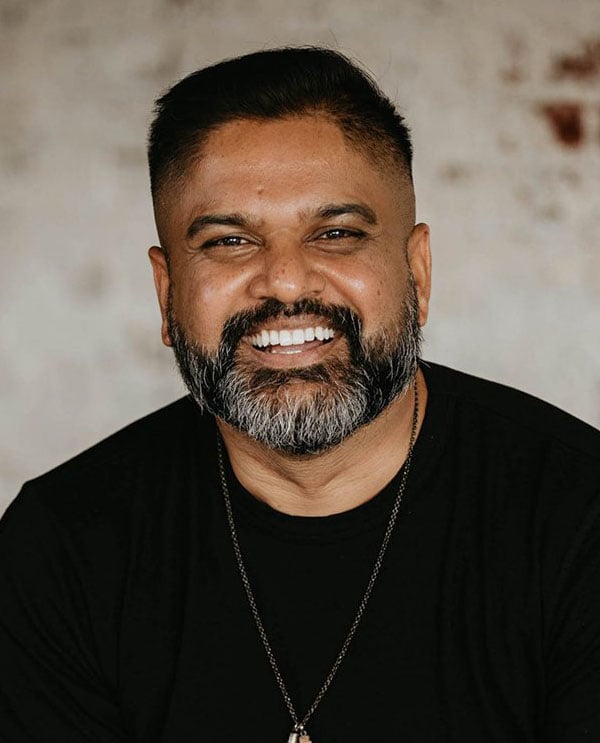 Alan was on staff at Life.Church for almost 10 years, serving primarily as the Church Online Pastor. Life.Church is based in Oklahoma, United States, and is a multi-site church that founded the YouVersion Bible App. Life.Church Online was founded in 2006 and today reaches people from countries all over the world through nearly 100 digital church services weekly, led by a global volunteer team from over 55 different countries. During his tenure at Life.Church, Life.Church Online has grown its reach to be the largest Church Online ministry in the world.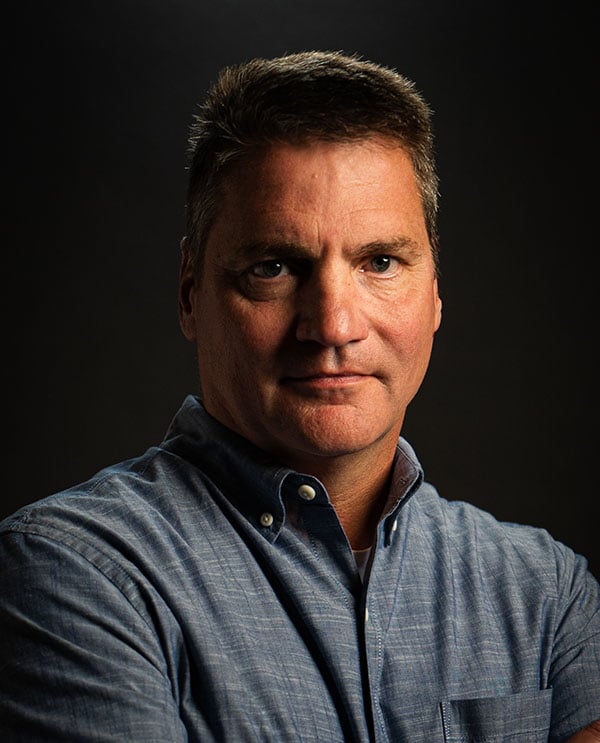 Darin has been on staff at Crossroads Community Church for 19 years and has served as the Executive Pastor for the past 17 years. He currently serves on the Board of Spiritual Directors for Crossroads Church as well as the Board of Directors for Undivided, a racial solidarity movement. Prior to working at Crossroads, Darin spent 16 years in corporate business including 8 years in brand management for "Crest" at Procter & Gamble. He has a BS in Management and Marketing from Georgia Tech and an MBA in Finance, Statistics, and Accounting from the University of Chicago. Darin has been married for 31 years to his wife Pamela and they have 2 children, Tommy 25 years old and Maya 22.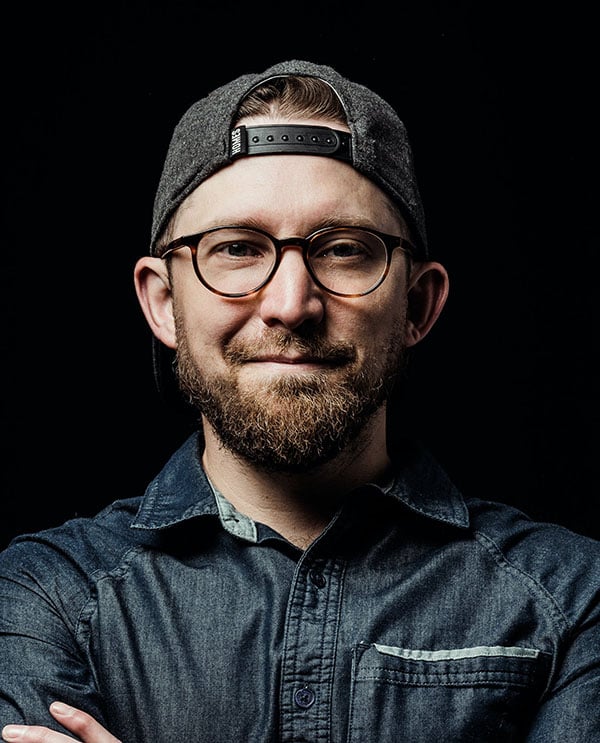 Kyle Ranson is a pastor and leader of creative product development with over 15 years of experience building and leading highly innovative and effective teams. For the past decade, he has served on the executive leadership team at Crossroads Church overseeing physical and digital experiences for all ages, software development, social media and marketing, content creation and generosity. In his time serving, Crossroads has twice been named the Fastest Growing church in America and has recently seen it's online church experience tremendous growth.
REGIONAL SUMMIT:
CINCINNATI EVENT DETAILS
DATE: April 6th - 8th
LOCATION: Cincinnati, Crossroads Church, Oakley Campus