EBOOK
Target Corp and the Flexible Church
Similar to the Church, Target's entire business model was disrupted as a result of the digital platform.
---
How did Target rebound from being a distressed retailer under threat of closing stores in 2014 to 30% year over year growth with plans to open 500 new stores in just five years?
More importantly, what can we learn from Target as the Church?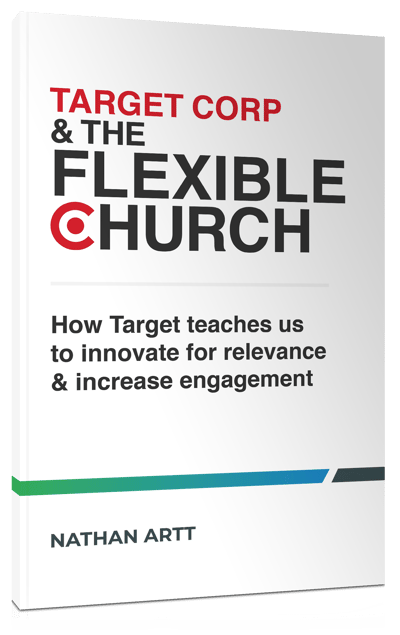 In this resource, Nathan Artt digs into how Target successfully answered the same questions that the Church is currently asking:
How do we get people back into our buildings?

What is the role of the digital platform in driving in-person engagement?

What new role do our buildings play?

How do we differentiate between convenience and relevance?

What does the new multisite look like?

If you and your team are interested in innovating in the midst of an unknown future, you won't want to miss this!
As a bonus: At the end of this resource, Nathan Artt provides application questions for teams to walk through and assess their own personal engagement strategies.
Download "Target Corp and the Flexible Church" now!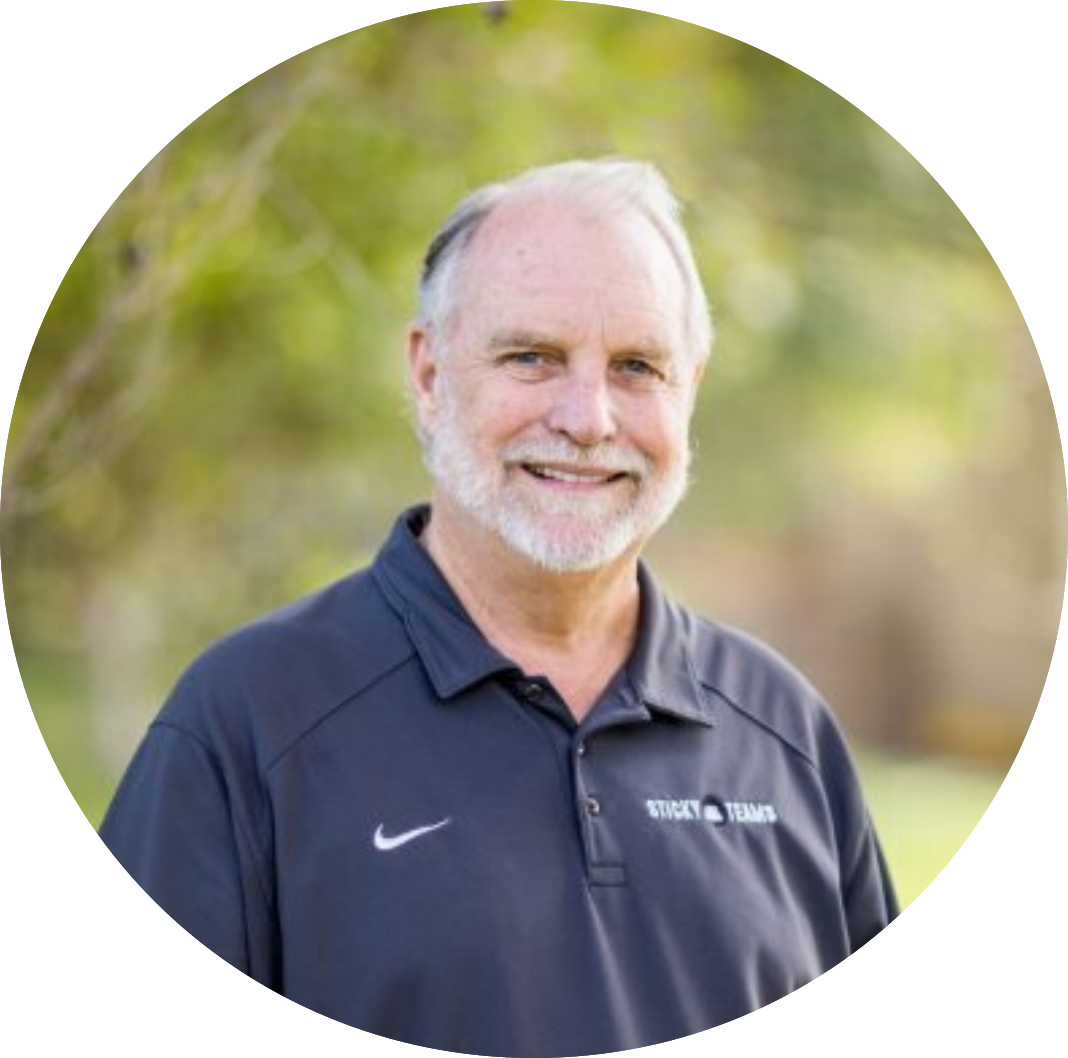 Larry Osborne
Pastor and Author

In Target Corp and The Flexible Church, Nathan Artt offers a clear-eyed view of the important difference between an online presence and an online ministry. If you're satisfied with simply increasing clicks and views, don't bother to read it. But if you want to make as many disciples as possible, read it more than once and let the insights sink in.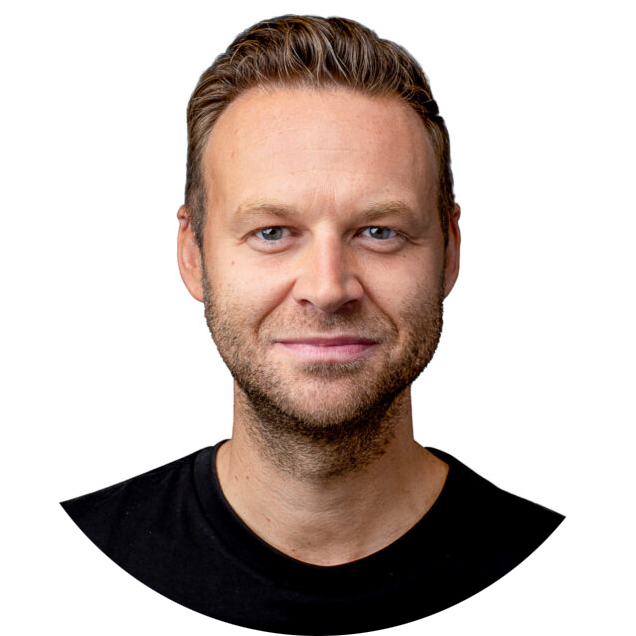 Mark Clark
Senior Pastor,
Village Church

Nathan presents great insights here, so instead of thinking things will just go back to the way they were, he proposes ways to leverage this unique moment in history and, along with the Apostle Paul, use all means possible so that some would be saved.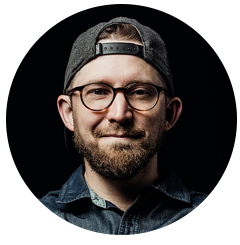 Kyle Ranson
Online Campus Pastor,
Crossroads Church

God is doing a new thing in His church and Nathan Artt has the pulse. His expert analysis of the Target model, heart for the church and spot-on coaching combine to make a book that every church leader needs to read. As a practitioner of online church, it's the fuel and clarity I need to keep pushing forward.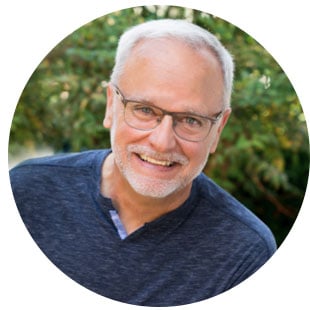 Kevin Penry
(former) Directional Leadership Team,
Life Church

Nathan does a great job reminding those of us in Church Leadership that many of the challenges we are trying to resolve exist outside the Church as well. Target's story reveals significant insights that are due our serious consideration and discussion as we are called to be a part of His Harvest. Nathan tells Target's story in a manner that I pray opens our eyes to ways to reach more people with The Gospel Story.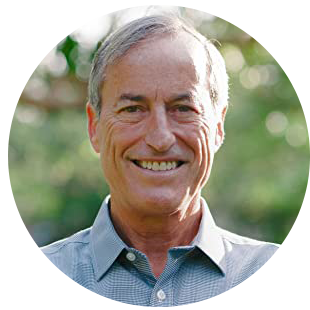 Jim Tomberlin
The Multisite Guy

The effective churches of the 21st century will be "both/and" hybrid churches with multiple locations that engage people onsite AND online, with bricks AND clicks. In this resource, Nathan Artt provides a roadmap on how to become a flexible church that can truly reach the world and local communities with bricks and clicks.