Author and Executive Pastor, 12Stone Church

When it comes to leaders I trust, Darren Young is among the best. I deeply appreciate his integrity and commitment to wisely steward his passion and calling to develop leaders. I've personally partnered in coaching executive pastors with Darren and it's always a productive process.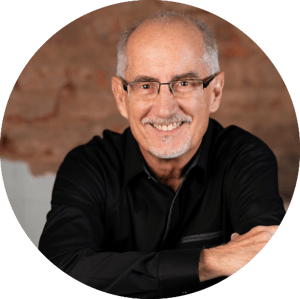 Executive Pastor, Church of Eleven22

Being committed to lifelong learning is foundational for anyone aspiring to lead. I've found that learning as a part of a diverse community of kingdom minded leaders is one of, if not the best way to learn. Executive Ministry Solutions goes above and beyond to create environments where real time issues are discussed and real access is given to some of the sharpest and most seasoned leaders of our day.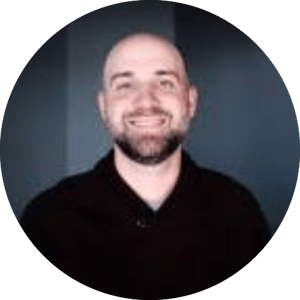 Kadi Cole & Company and Author of

Developing Female Leaders

Being in the right room with the right people makes all the difference. Executive Leadership Solutions does the heavy lifting for you - they bring the right leaders together, to talk about the most important topics, with today's strongest experts, all for an affordable price. You and your team won't find a better use of your time and budget than joining an ELS Group!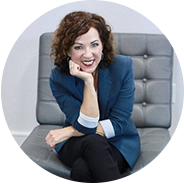 Executive Pastor, Celebration Church, TX

"I was in an XP Leader Group several years back. The relationships I built there were life giving for me as a leader. A month doesn't go by that I'm not messaging with several of the guys. I would highly recommend an XP Leader Group with Executive Leadership Solutions."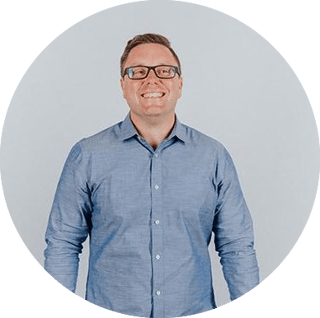 Founder of The 4Sight Group and Leadership Coach and Consultant

"Leadership is lonely. But it shouldn't be isolating. Leaders need connection with peers and mentors who understand their world and can offer coaching and support for the journey. Darren and the team at Executive Leadership Solutions do a remarkable job of creating community among your peers while also equipping you with practical insights and resources to help you thrive in your leadership."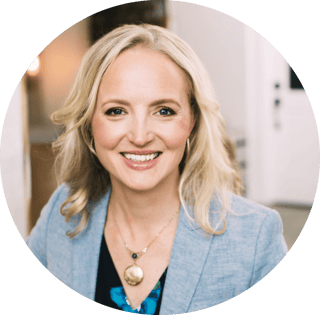 Teaching Pastor and Author, North Coast Church

"When it comes to growing as a leader, there's nothing like the power of iron sharpening iron. Executive Leadership Solutions provides high capacity leaders access to top-level thinkers and influencers in an exclusive and relational context with other high-capacity leaders."