Executive Leadership Summit at Chase Oaks Church
Connect, Grow, and Collaborate with Top Church and Business Leaders!
Unlock New Possibilities
Discover a transformative experience at an ELS Executive Leadership Summit, where church leaders connect with the best thought leaders in both ministry and business to explore and collaborate on building the Church of the future.
The Future Church will…
need to be aligned and mobilized around a strong vision but with new strategies and tools.

know their people exceedingly well.

have building assets that fund ministry rather than ministry that funds building assets.

utilize all tools including digital to drive active engagement rather than passive "attendance."
These exclusive events are intentionally designed to foster meaningful connections among leaders, creating a dynamic environment for growth and collaboration.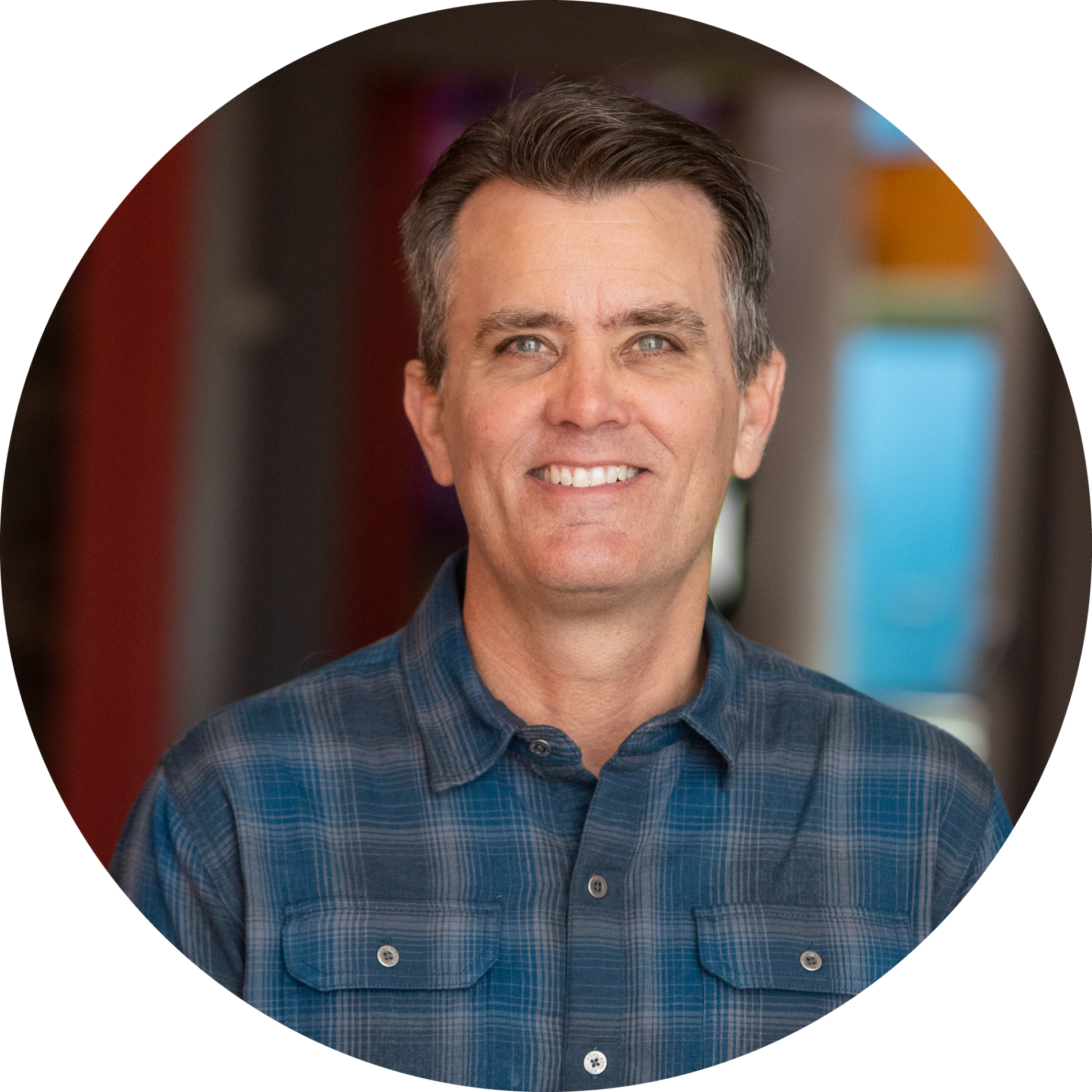 Jeff Jones
Since 2004, Jeff Jones has served as the Lead Pastor of Chase Oaks Church, a multi-site church in Dallas recognized as one of America's largest and fastest-growing churches. Jeff is a graduate of Dallas Theological Seminary, and he helped launch The Center for Church Based Training. He is the host of The Good Complex, a podcast focused on the common good where love, grace and humility win the day. Jeff is also the author of two books, The Leadership Baton and Rebranding Christianity.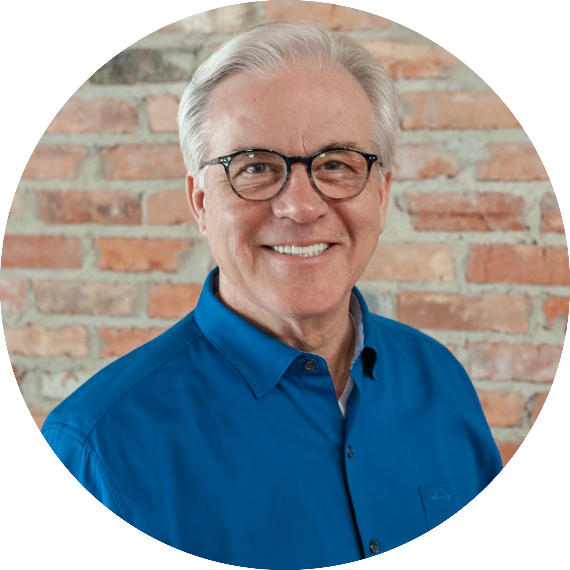 Steve Stroope
Steve Stroope is the Founding Pastor of Lakepointe Church, Rockwall, Texas. Under his leadership, the church grew to more than 13,000 in weekly attendance. In 2020, after 40 years as Lead Pastor, he transitioned into consulting, coaching, and writing. He works as an ExecutiveCoach to major corporations all across America. Steve has written 3 books and will be releasing his 4th book in 2023, Leading by Letting Go.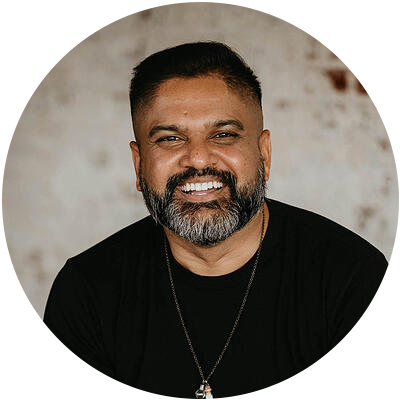 Alan George
Alan George served as the former Church Online Pastor at Life.Church, creators of the YouVersion Bible app. He currently partners with churches and leaders to help them identify how they can leverage technology to further the Gospel and reach people like never before. Alan believes in leveraging technology to make the truth of Christ accessible to all people. With specialties in: digital ministry, leadership, development, team dynamics, & strategic thinking.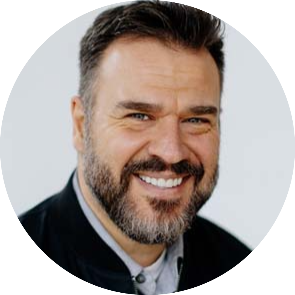 Dave Dummit
David Dummitt is the Senior Pastor of Willow Creek Community Church. Prior to his role at Willow, Dave served as the Founding and Lead Pastor of 2|42 Community Church and has led 2|42 through several generosity campaigns, totaling more than 33 million dollars. His business savvy combined with his pastoral leadership allowed him to serve on the board of the Solomon Foundation, the fastest growing church extension fund in history, with assets totaling over $500 million dollars in seven years.
Creating Team Culture and Alignment
Creating Team Culture and Alignment
Trust, the Currency of Leadership
Trust, the Currency of Leadership
Activating Your Building
Activating Your Building
Creating Digital Engagement
Creating Digital Engagement
Summit Agenda:

Day 1 - 1:00 PM - 5:30 PM
Creating Team Culture
Trust, The Currency of Leadership
Dinner & Activities - Included
Day 2 - 8:30 AM - 12:00 PM
Activating Your Building for Greater Impact
Digital Engagement
+ Innovation & collaboration time with peers
Location: Chase Oaks Church
281 Legacy Dr. Plano, TX 75023


Investment: $249 per person
Grow your leadership at an Executive Leadership Summit!
Check out this recap video from our Cincinnati Summit, where 30 executive leaders gathered to learn from and connect with some of the best thought leaders in ministry and business as they dove into the most pressing topics around engagement in the growing digital landscape.