Connect, Grow, and Collaborate with Top Church and Business Leaders!
Unlock New Possibilities
Discover a transformative experience at an ELS Executive Leadership Summit, where church leaders connect with the best thought leaders in both ministry and business.
These exclusive events are intentionally designed to foster meaningful connections among leaders, creating a dynamic environment for growth and collaboration.

With a limited number of attendees, you and your team will have unparalleled access to top church leaders as well as influential figures from renowned companies like Home Depot, Chick-fil-A, Apple, Procter & Gamble, Google, and more. Join us at an ELS Executive Leadership Summit this Fall and unlock new possibilities!
Executive Leadership Summit at Chase Oaks Church
October 2-3, 2023
281 Legacy Dr. Plano, TX 75023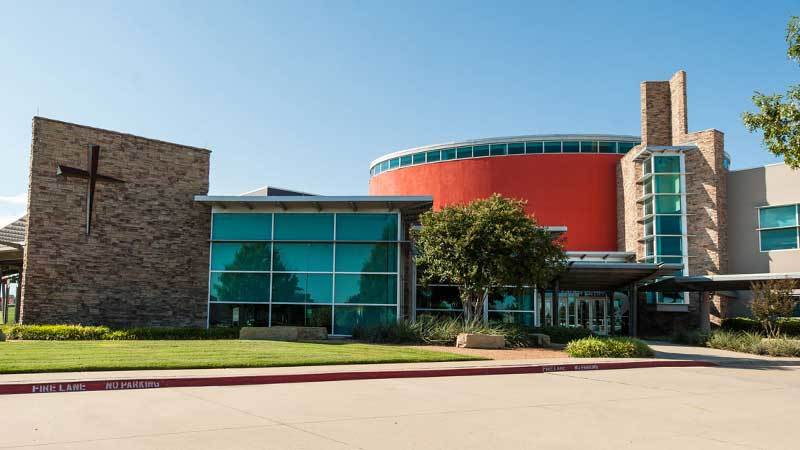 Grow your leadership at an Executive Leadership Summit!
Check out this recap video from our Cincinnati Summit, where 30 executive leaders gathered to learn from and connect with some of the best thought leaders in ministry and business as they dove into the most pressing topics around engagement in the growing digital landscape.